v11.10.0 has recently been released. Download and Install! Here's what's new to look out for:
reCAPTCHA v3 Support
Google's reCAPTCHA system helps keep abuse of the app to a minimum. It's the best tool you've got for the job to stop the process of a web bot submitting forms with garbage information. v2 of reCAPTCHA works great, but does require your users to check a box, and perhaps even solve a CAPTCHA puzzle, which is yet another barrier between them and subscribing to your mailing list.
v3 does away with the checkbox, and handles verification based on a number of things, including reputation of the user. No checkbox will be visible, but you'll see the floating reCAPTCHA badge on the lower right hand side of the screen: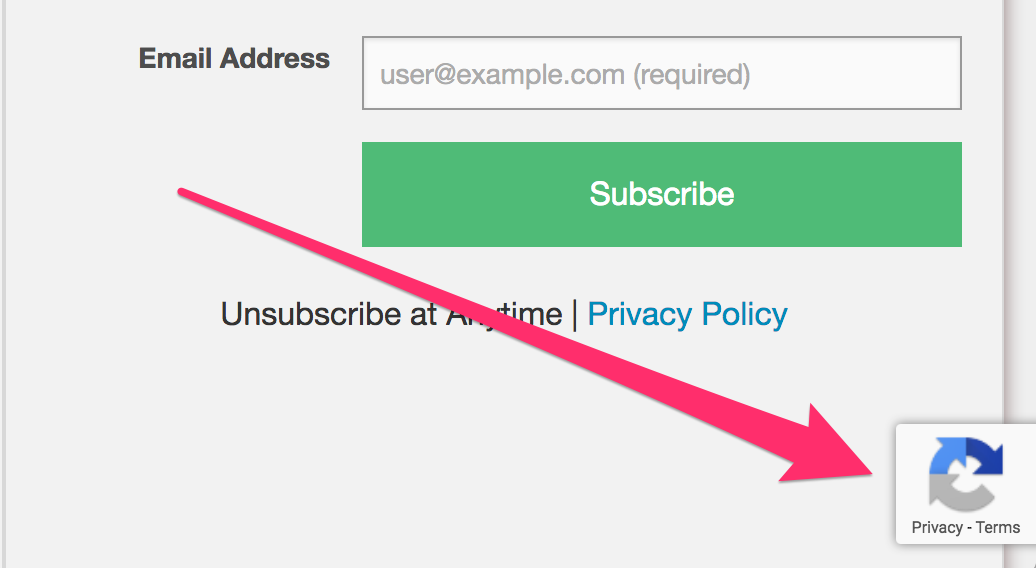 reCAPTCHA is used in the following areas of the app:
Initial subscription form
Resend Subscription confirmation form
After a successful subscription confirmation
Reset mailing list password
Forward to a friend form
Profile registration
Logging into a mailing list
Creating a new mailing list
Deleting a mailing list
The last three being new to v11.10.0.
Configuring reCAPTCHA Dada Mail is done through the Dada Mail Installer. See the documentation for the installer itself for details.
Mass Mailing Sending Details Logged and Reported
The start time, finish time, sending method, and message size are now logged and reported for each mass mailing. This information is available in the Tracker plugin for each individual mass mailing.
This information can be used to help draw relationships on things like sending speed vs. message size (bigger the message, the slower the sending generally), or sending method and all the other analytics (opens, clickthroughs, bounces) and help draw conclusions (is Amazon SES causing better deliverability?).